Essentially, the whole idea behind "Carbon neutrality" and "Net-Zero emissions" is quite simple to grasp on to. "Carbon Neutrality" means when the amount of CO2 released into the atmosphere is balanced by an equivalent amount of it removed while "Net-Zero emissions" means the total amount of Greenhouse gases(GHG) released through man made activities being removed through reduction measures such as artificial or natural sinks, thus getting down the net GHG emissions to zero. This ensures a sustainable low carbon future which the Paris agreement recognised as an utmost need in its race towards achieving "Climate neutrality". Although this may seem simple and achievable in theory, when it comes down to business, it's often quite the opposite.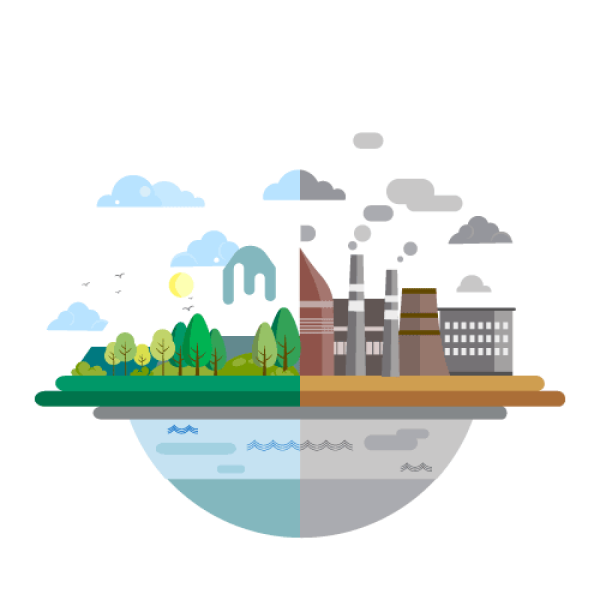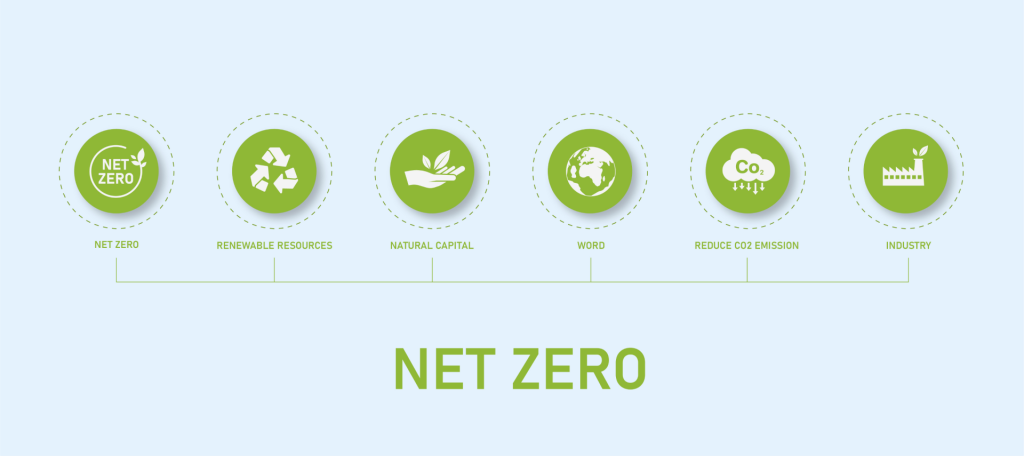 'Net Zero' is a project that aims to reduce the total amount of greenhouse gases released into the atmosphere by anthropogenic activities. This is achieved through various measures such as promoting natural and artificial carbon sinks. The project involves active participation from local communities and government bodies to ensure sustainable living and economic stability. At a secondary level, the project includes industrial sectors and the government, creating inter-dependency and a seamless flow of resources between them. The goal is to provide economic balance and climatic security.
Timeline of Global Climate Action.
The first international environmental summit took place in Stockholm, Sweden.
IPCC published its first assessment report.
UN Framework Convention on Climate Change (UNFCC) was adopted at the Earth Summit in Rio de Janeiro, Brazil.
The first meeting of the UNFCCC Conference of Parties (COP 1) takes place in Berlin, Germany.
After two years of formal negotiations, the Kyoto Protocol is agreed at COP 3 in Kyoto, Japan.
Kyoto Protocol enters into force.
A successor agreement to the Kyoto Protocol (the 'Paris Agreement') is reached at COP 21 in Paris, France.
Paris Agreement takes legal effect.
COP 27 held from 6 November until 20 November 2022 in Sharm El Sheikh, Egypt.