We strive to create a world where technology becomes synonymous with sustainability.
Equator Geo was founded upon a simple idea, to employ GIS technology and Informatics to create a more eco-friendly approach to life. What we focus on is utilizing the broader perspective that Geographic Information System and the field of Information Technology provides to create a fundamental approach that would aid an individual or an enterprise in adopting a system that is more sustainable for the environment. With climate change mitigation efforts becoming more and more pressing, it has become essential for individuals and organizations across the globe to adopt a more eco-friendly approach.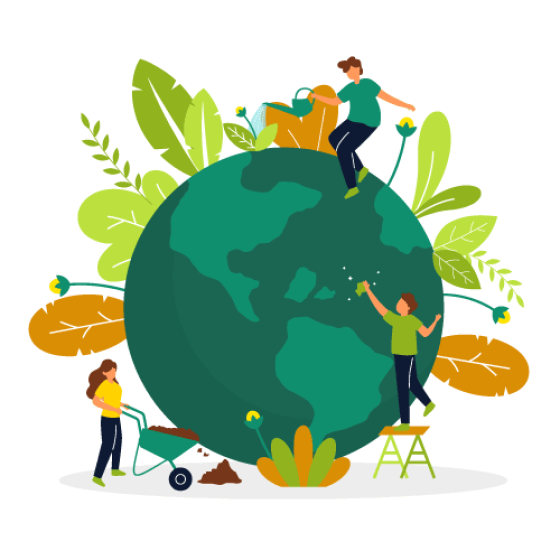 Crafted for Climate equity
The world is on the cusp of a climate crisis, and India is at the forefront. The country is home to 1.3 billion people and is one of the world's largest emitters of greenhouse gases. But it is also one of the most vulnerable to the impacts of climate change.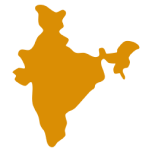 Prime Minister Narendra Modi said at COP26 that India will be carbon neutral by 2070. India proposed its first Long-Term Strategy for Low Carbon Development at COP27.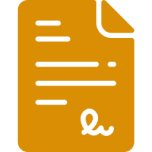 NDCs provide a framework and targets for addressing climate change. NDCs have strong government support, but states must execute them.
Mission LIFE makes the battle against climate change democratic by allowing everyone to contribute in their own way.