Equator Geo was founded upon a simple idea, to employ GIS technology and Informatics to create a more eco-friendly approach to life. What we focus on is utilizing the broader perspective that Geographic Information System and the field of Information Technology provides to create a fundamental approach that would aid an individual or an enterprise in adopting a system that is more sustainable for the environment. With climate change mitigation efforts becoming more and more pressing, it has become essential for individuals and organizations across the globe to adopt a more eco-friendly approach. And we at Equator Geo aim at creating and providing services that would help mitigate these looming issues in a manner that is more 'cleaner' and 'compatible' with our environment.
We primarily focus on reducing carbon emissions and helping clients achieve carbon neutrality by utilizing GIS technology to create an effective customized system and we model our programs with such objectives in mind. Our net zero project was designed with this goal in mind to help the client develop a structure that would offset their carbon emissions and achieve their goal of becoming a carbon-neutral enterprise.
Our team comprises trained personnel from various domains such as Remote sensing, Geographic information systems, Photogrammetry, Forestry and Agriculture sciences, Geoscience, Geohazards and Disaster Management, Urban and Regional Planning, Marine and Atmospheric Sciences, Water resources, and cryosphere studies, etc. We work closely with our clients always keeping an open channel of communication as we believe that it is extremely important to both understand and to be understanding if we are to create an efficient sustainable structure together.
To foster sustainable ways of development that can aid climate change mitigation efforts. Equator Geo strives to unlock the potential of technology and inclusivity to achieve our goal of attaining net-zero emissions, whilst providing innovative solutions to our clients. We strive to lead by example, treading along the domain of remote sensing and exploring new ways to reduce our own carbon emissions and showcase to the world an effective method towards environmental resurgence.
Our professionals are competent enough to handle extremes of any projects and provide timely solutions.
Dr. Ekta Pathak Mishra
CEO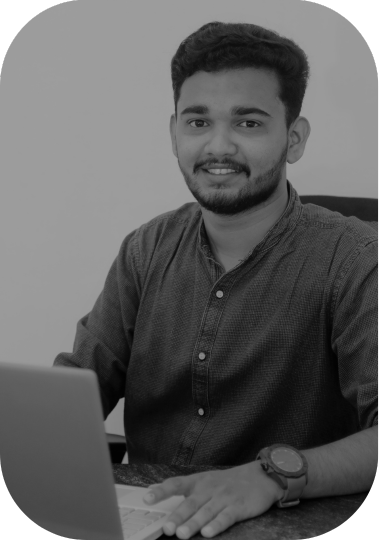 Jais Jose
Co-founder & Director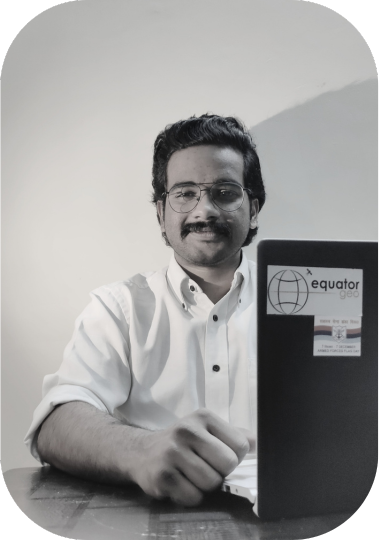 Bibin K. Augastian
Co-founder & Director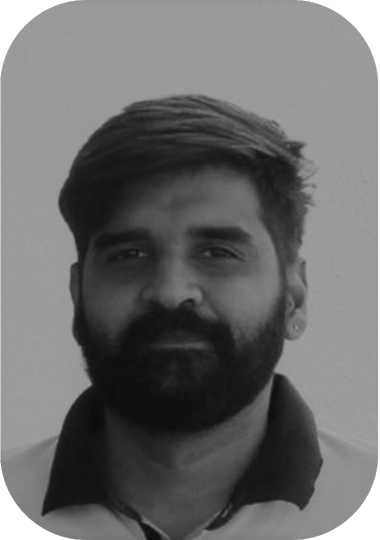 Aryan Natwariya
Co-founder & Director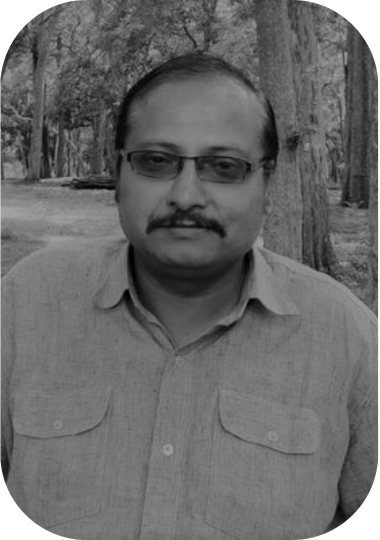 Murali Kochukrishnan
Advisor - Hydrology & Hydrogeology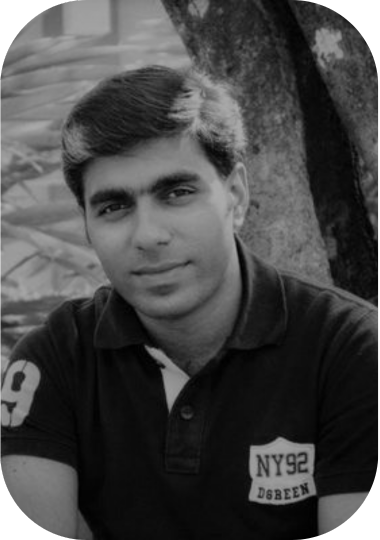 Saji Joseph
Advisor - Legal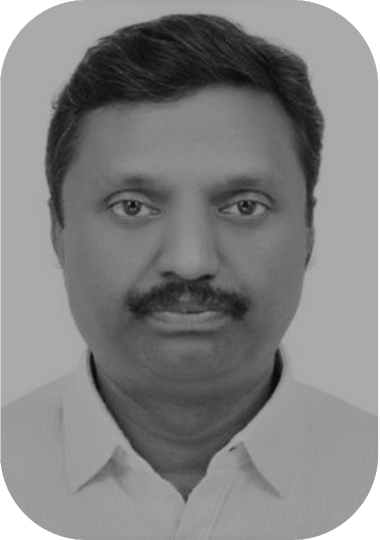 Dr. Haridas V R
Advisor - Climate Justice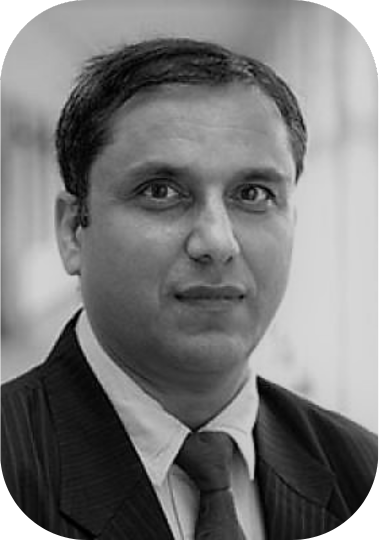 Prof. Kuldip Singh Sangwan
Net Zero & Industrial Advisior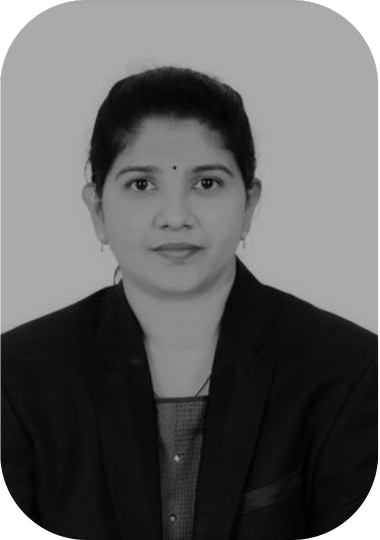 Jincy Jose
Senior Enviornmental Expert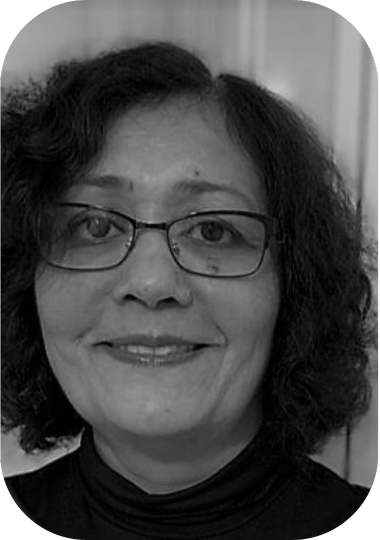 Dr. Renuka Thakore
SDG Advisor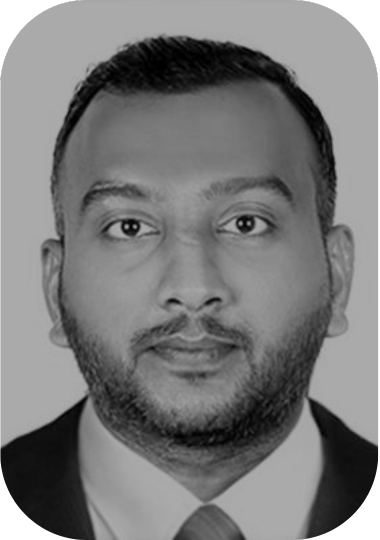 Arjun Suresh
Advisor - Hydrogeology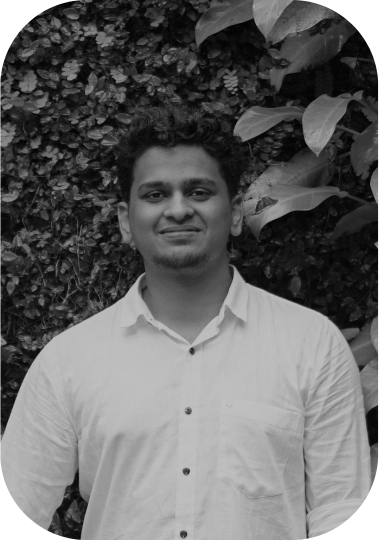 Iwin K Augastian
Climate Change Expert
Agnes Liji George
GIS Expert & Urban Palnner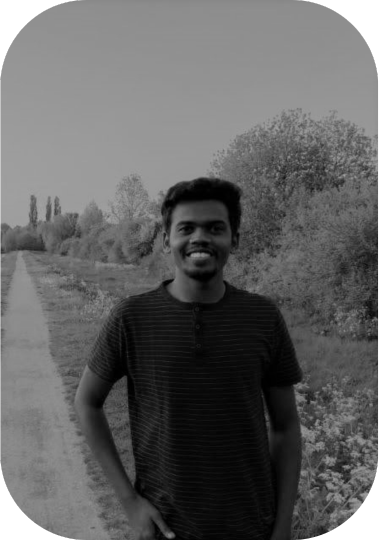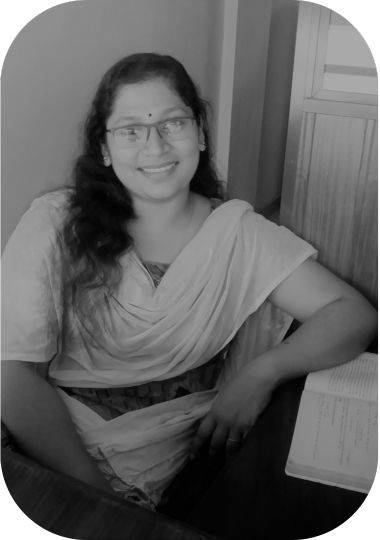 Binu Johns
GIS Expert & Agriculturist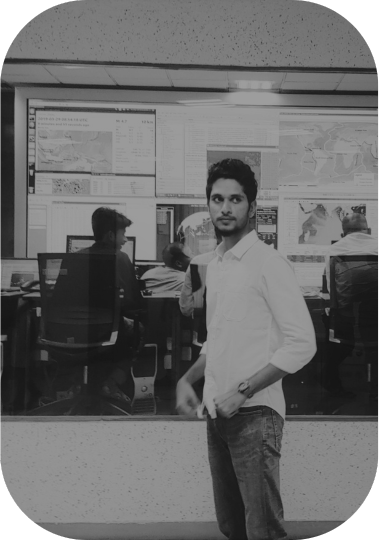 Hrishikesh P
Marine Biologist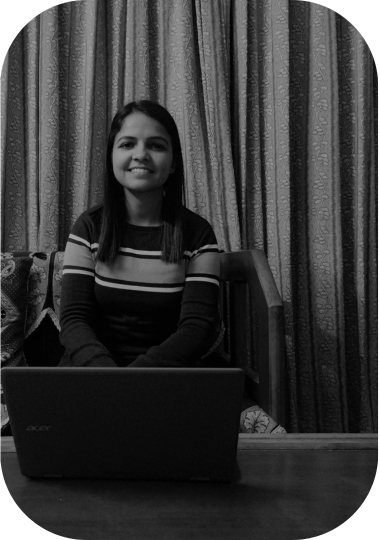 Kiran Jangra
GIS Expert & Ecologist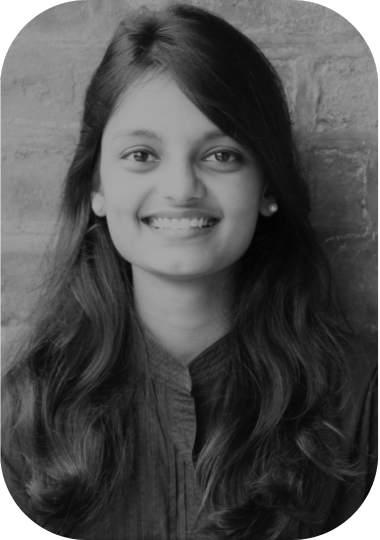 Shreya Sharda
Urban Planner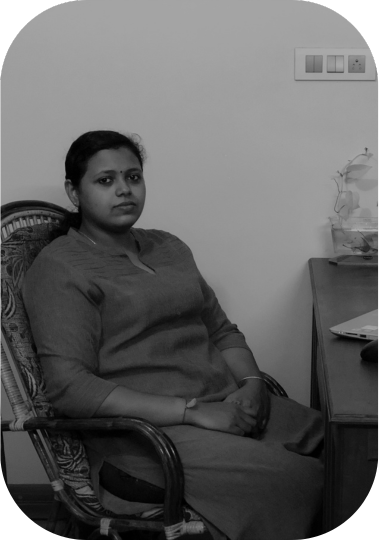 Thara K Thankappan
GIS Expert & Environmentalist - Hydrogeology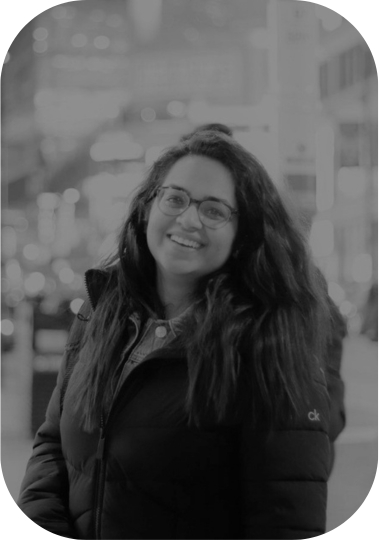 Shivani Kalra
Agriculture Modelling Expert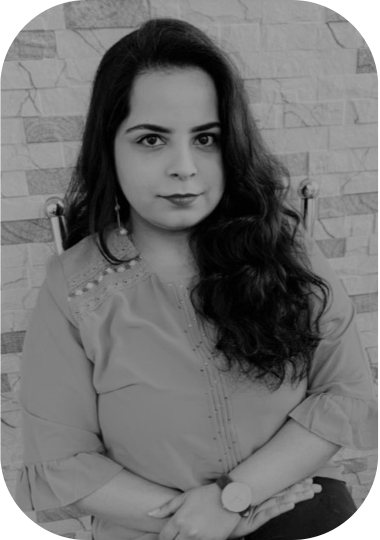 Kiran Bhamblani
Digitization Expert & Cartographer